Spend Time Doing What You Love.
Not Fixing Your Website.
Imagine never having another website headache again... Hassle-free, worry-free website management services to protect, maintain, and grow your business.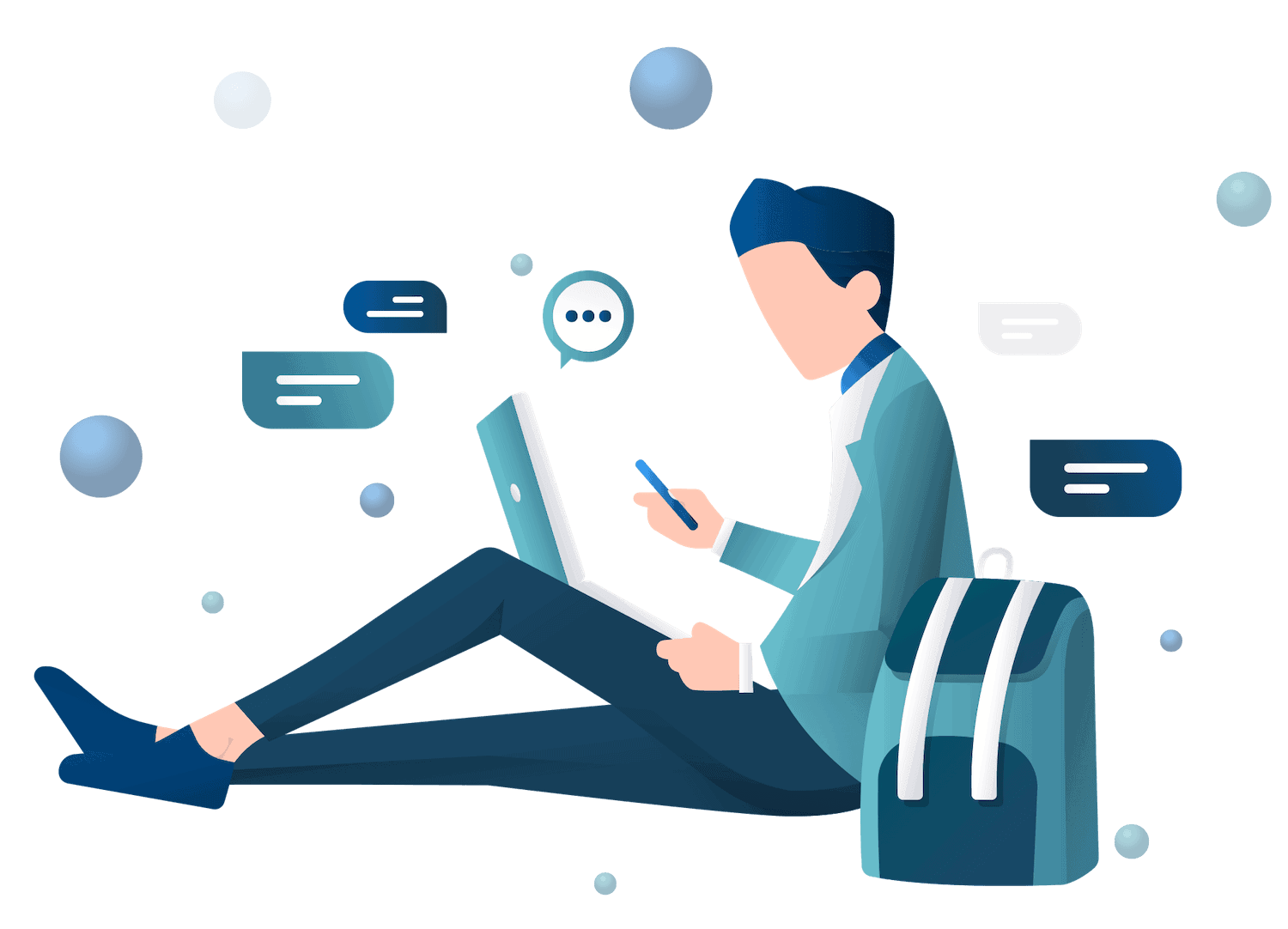 Website Care Plans
Complete Care For Your Website
Your website is likely a critical piece of your business. Whether people use it to get directions or contact your support, there is management that needs to be done.
Wouldn't you rather focus on other areas of your business?
We'll manage your website so you can continue focusing on the other important apsects of your business.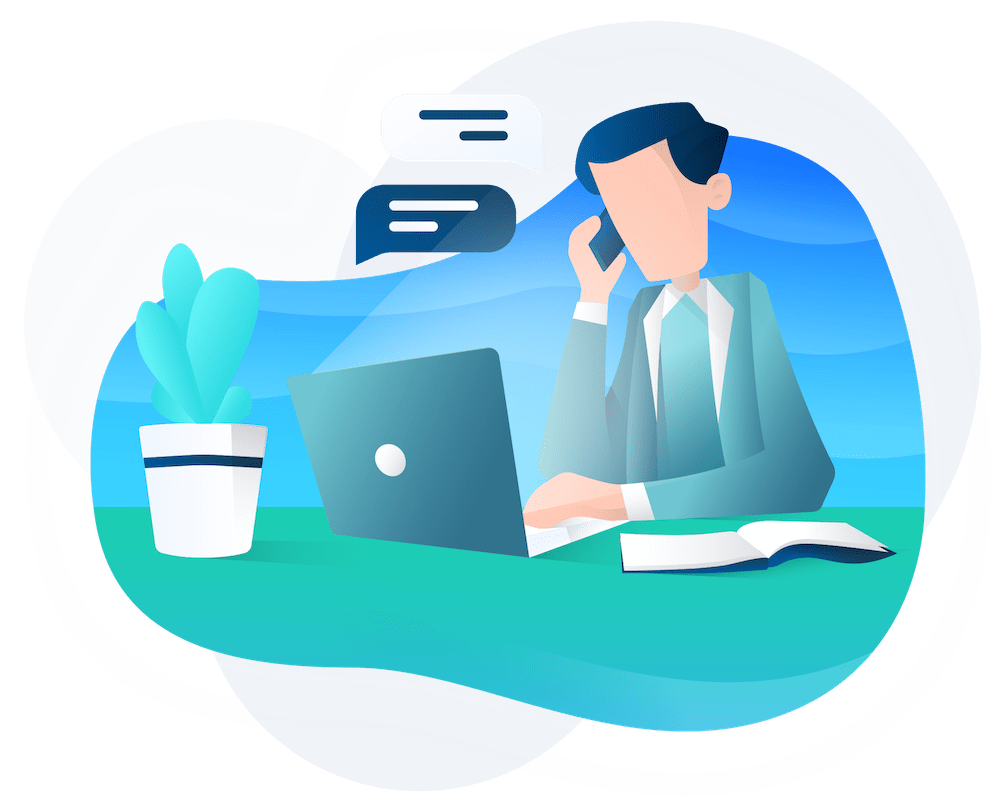 We'll take care of your website so you won't need to, making sure it accurately reflects your businesses values. Updates, backups, security, the whole shabang, included.
As your business grows, you'll have more on your plate. Leave your website worries to us so your business operates swiftly and efficiently from the first web visit to the delivery of your product or service.
All software is vulnerable.
Get protected
Software needs updating to stay secure and run at optimum speed. A site could be hacked and the owner may never know it. Twitter and Facebook have experienced it, along with millions of small businesses. We monitor your site 24/7 to protect your site, its data, and your customers.
Take advantage of the latest strategies
The competition is always innovating with ingenious online strategies. As more of us connect to the web, it's getting harder to keep up with competition, let alone stay ahead. Our care plans mean you'll always stay ahead.
Website Care Plan Benefits
Everything you need to run a successful website:
Blazing Fast Hosting

WordPress optimized hosting for a blazing fast customer experience.

Daily Offsite Backups

We backup your site daily so if disaster strikes, a fix is just one click away.

Updates

We handle updates for WordPress, Plugins, and Themes.

Safe Updates

Automated review of your site after updates to make sure nothing breaks.

Performance Monitoring

Our team will monitor your site for performance issues and seek resolution.

Performance Optimization

We do routine cleaning and optimizations to keep your site running fast.

Monthly Care Reports

Monthly reports so you always know what's going on.

Page Editor

Use a simple editor to update content and images on your own without touching any code.
Training Videos

Access professional training videos so you always know how to update your website the moment you need it.

Security & Malware Monitoring

24/7 security monitoring for malicious attacks and vulnerabilities.

Simple Dashboard

A beautiful website dashboard with your tutorials, blog posts, analytics, and more.

Uptime Monitoring

If something goes wrong, our 24/7 uptime monitoring will notify us.

SSL Setup & Monitoring

It's never been more important for businesses to have SSL enabled on their websites.

Outage Support

If your website crashes, we'll bring it back online for free.

Customer Support

Get help and advice from someone who loves this techie stuff and can explain it in laymen terms.

No Commitments

There are no commitments or long-term contracts. You can cancel anytime.
Save Time, Resources, And Money
Getting hacked is never fun. It's also something people never think about until it's to late, which can become an expensive mistake. We monitor and scan your site for malicious code, blacklisting, viruses, and malware as often as every day so you can be rest assured that both you and your customers data is secured.
If an attack occurs, we get notified so we can block the breach for you.
An important aspect of security is a good backup solution. Whether your site gets infected with malware or you mess up an edit on your site, our daily and weekly backups mean you don't have to worry about losing everything you've built.
We can easily restore a backup and get you back up and running in minutes. Phew!
Know how your computer and apps receive updates to add new features and improve security? It's the same for your website. We keep your themes, plugins, and software up-to-date so you never need to do it yourself. We also get notified if your site goes offline so we can fix it ASAP.
If an update ever breaks anything, then we can restore your site to its previous glory thanks to our managed backup solution. Isn't that cool?
We understand your time is precious and you would rather spend it helping your customers, not logging in and updating your site. Instead, you can leave the changes/updates to us.
With support time, all you need to do is email us and we'll get them done for you, usually the same day you request it.
Pick The Plan
Best For You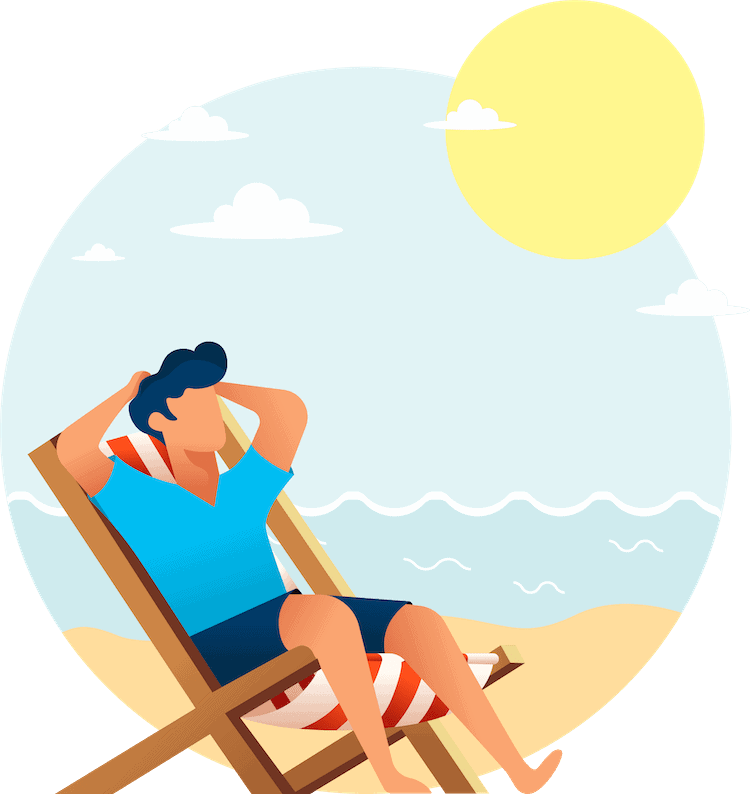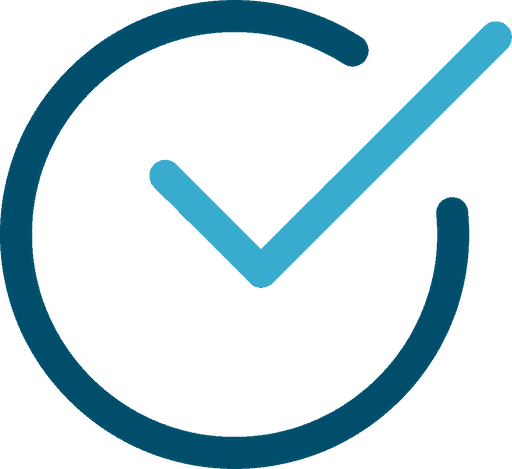 Premium Website Hosting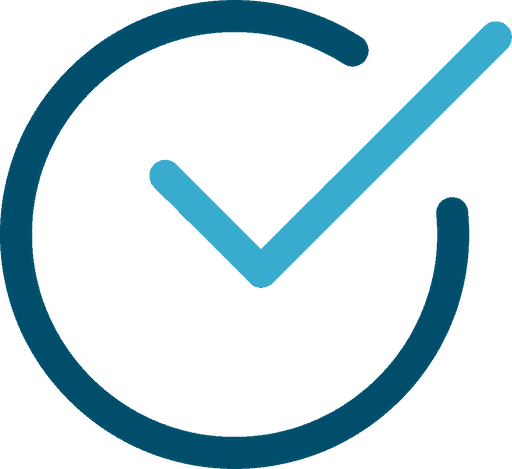 Monthly Report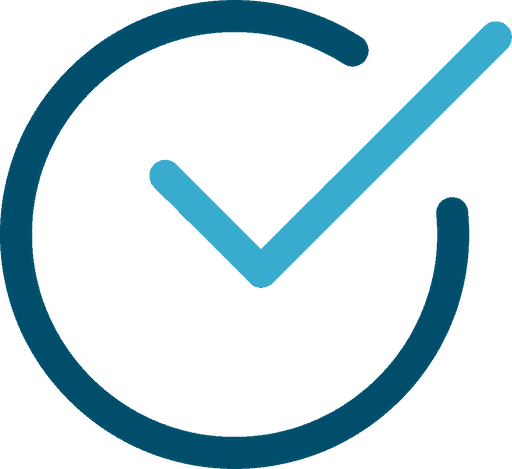 Email Support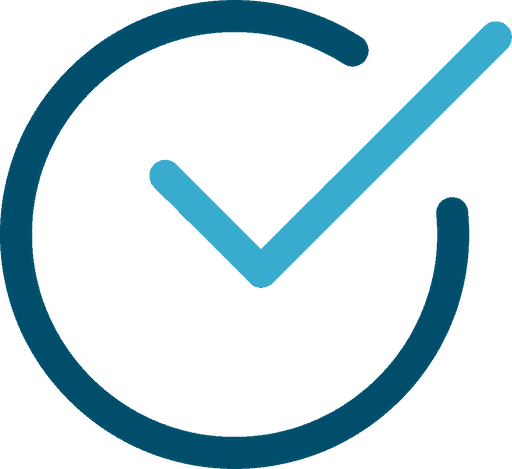 Beautiful Website Dashboard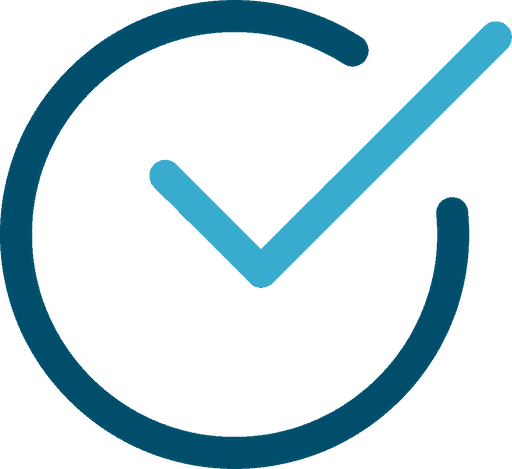 Weekly Software Updates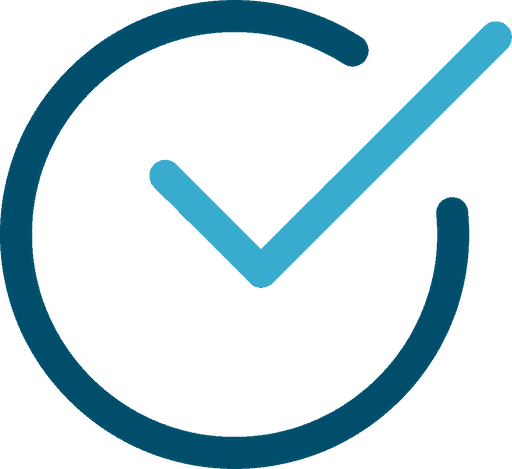 Daily Backups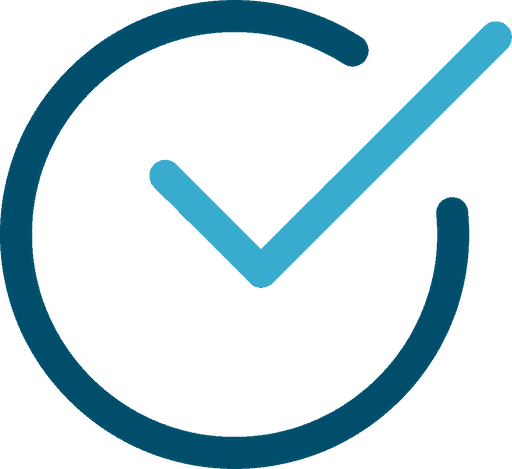 Basic Speed & Performance Optimization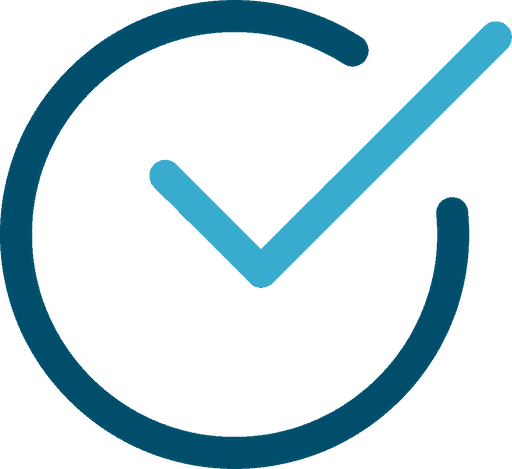 Security Software with 24/7 malware monitoring
Additional Support: $100/hour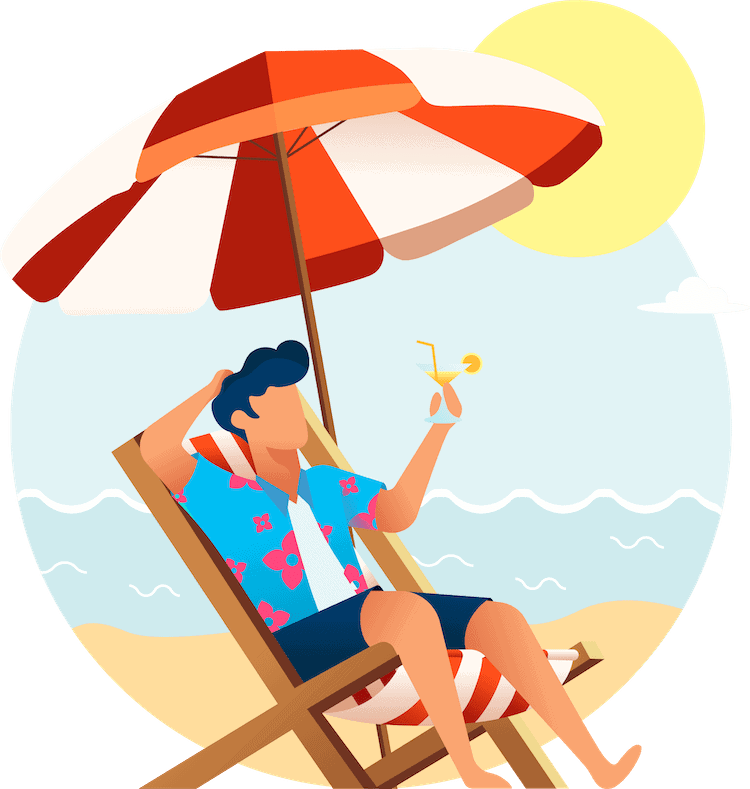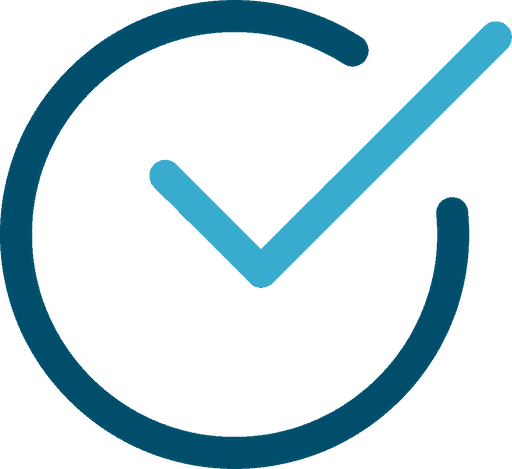 Everything in Standard Plan and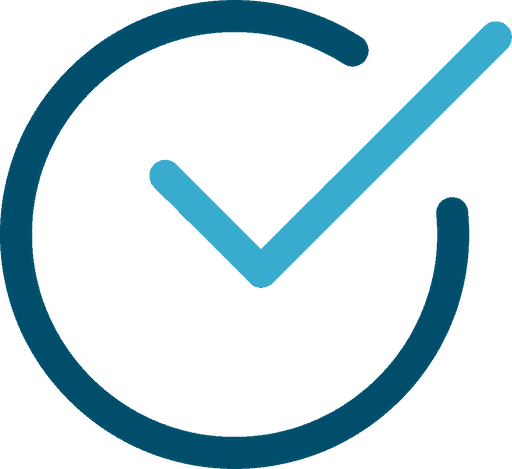 Premium Monthly Report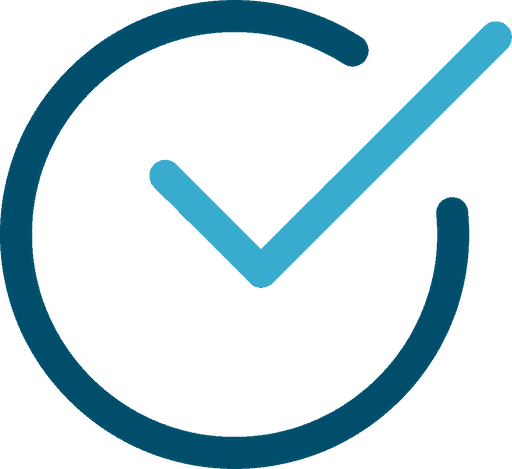 Priority Email Support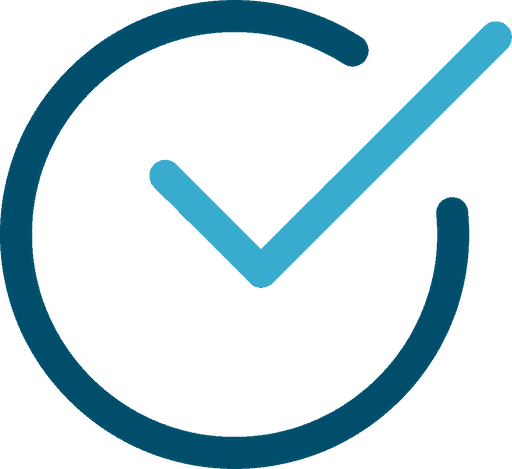 100 Image Compression Credits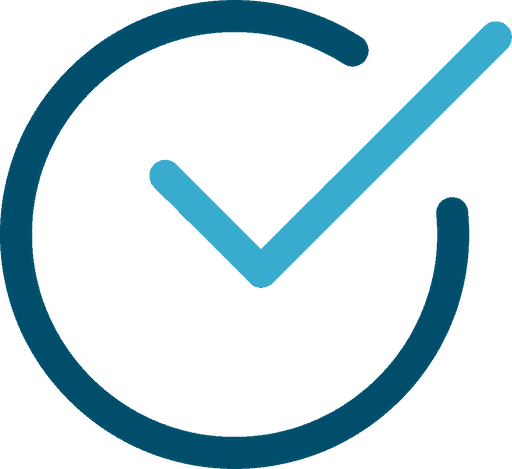 Uptime Monitoring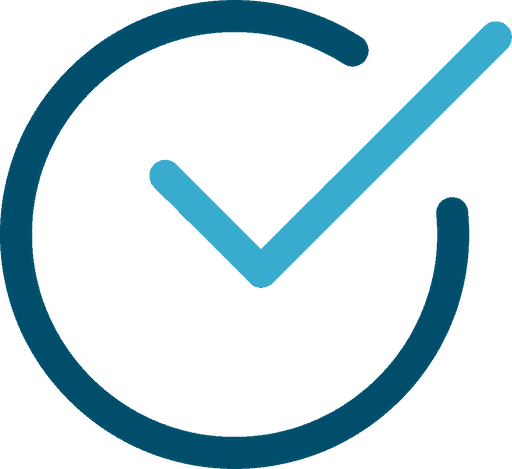 Malware Removal & Cleanup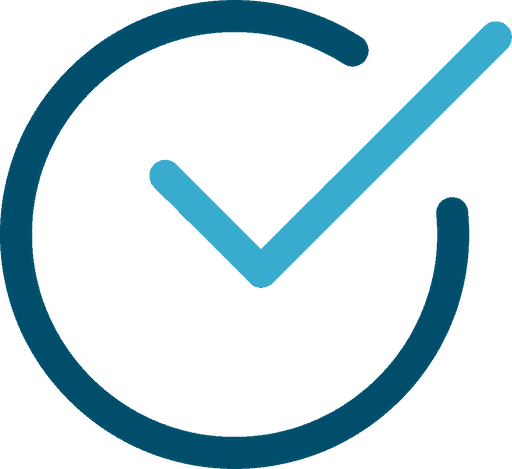 Premium Speed & Performance Optimization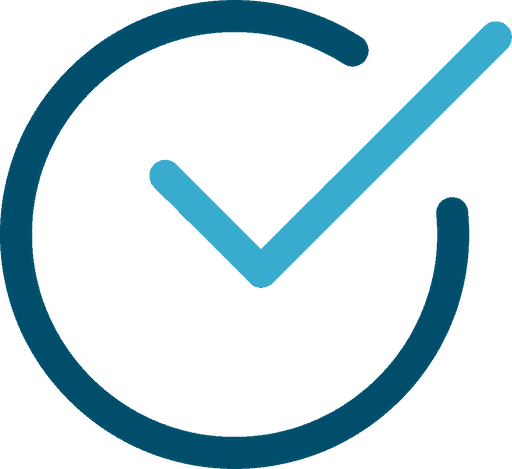 30 Minutes of WordPress Support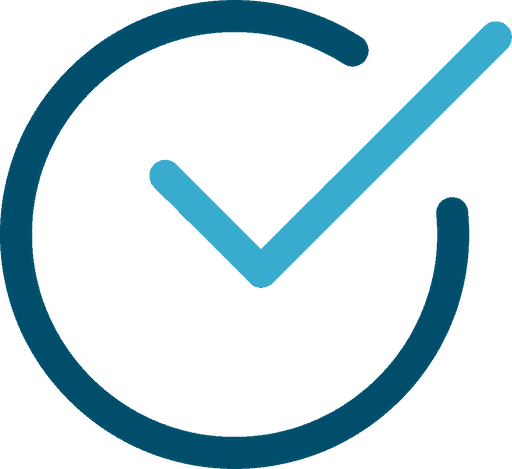 Bonus: Access To Video Training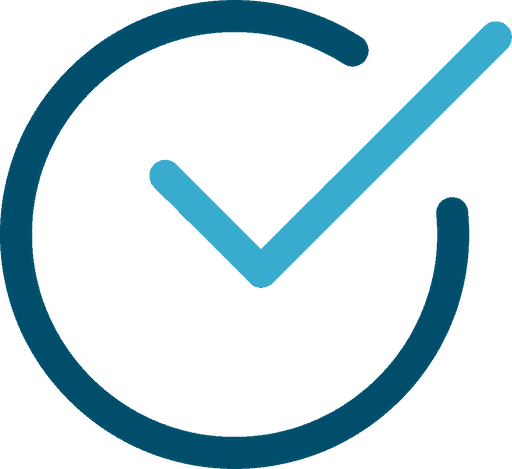 Bonus: Personalized Training Videos
Add-on: Reputation Managemant - $100/month
Additional Support: $75/hour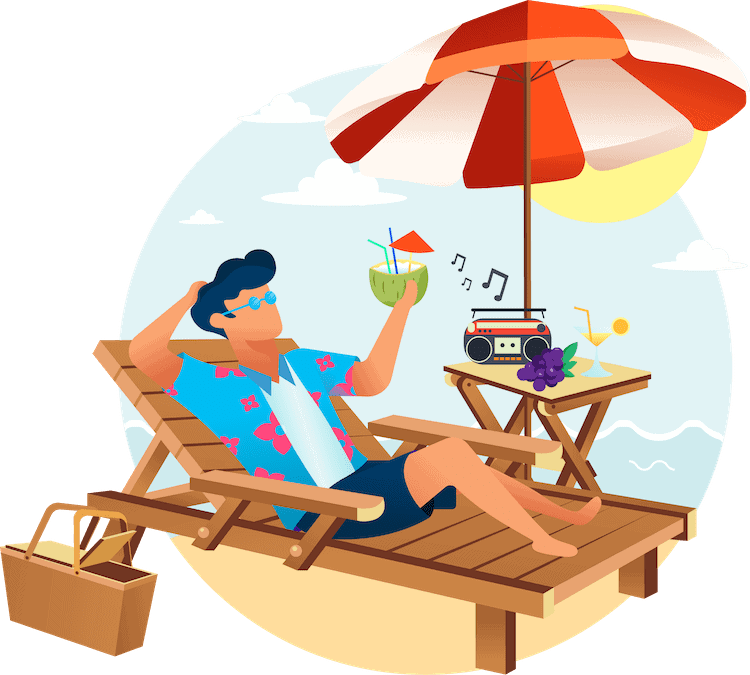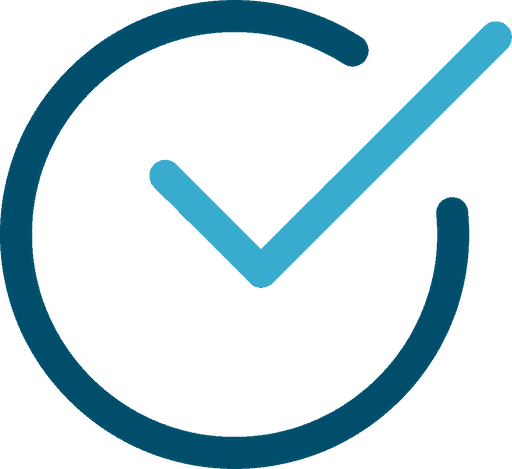 Everything in Essentials Plan and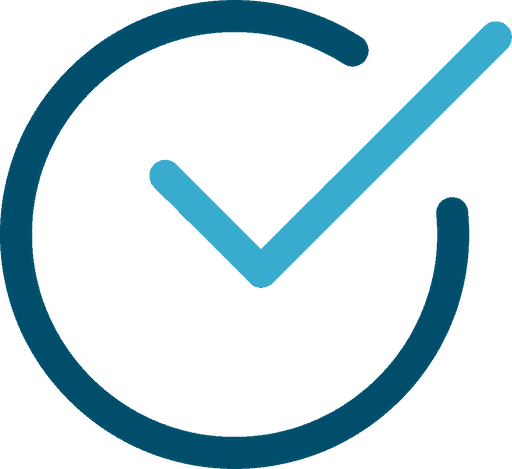 Call Tracking & Game Changer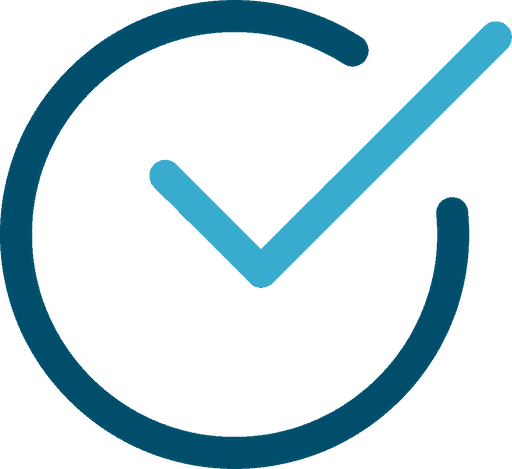 Priority Email & Phone Support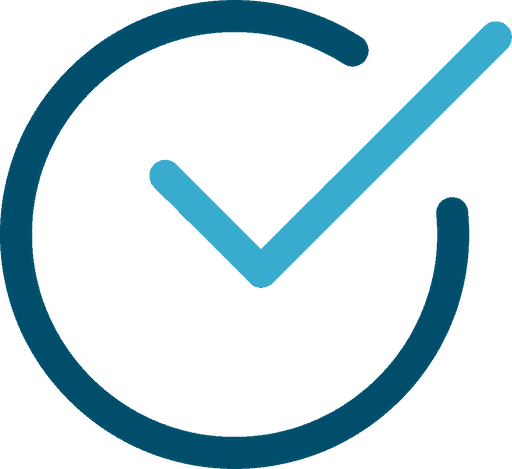 250 Image Compression Credits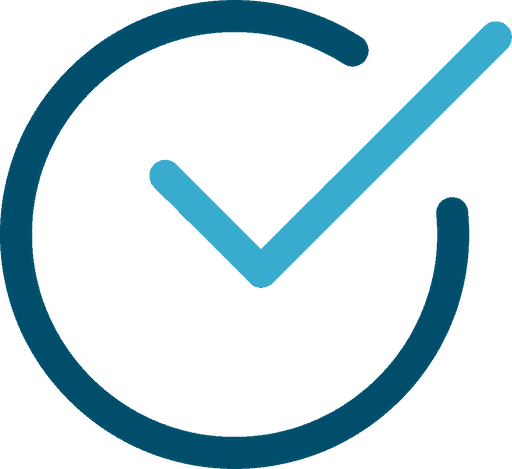 Monthly Company Report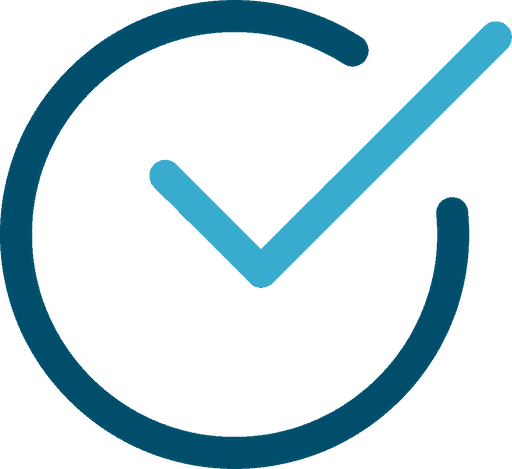 Company Dashboard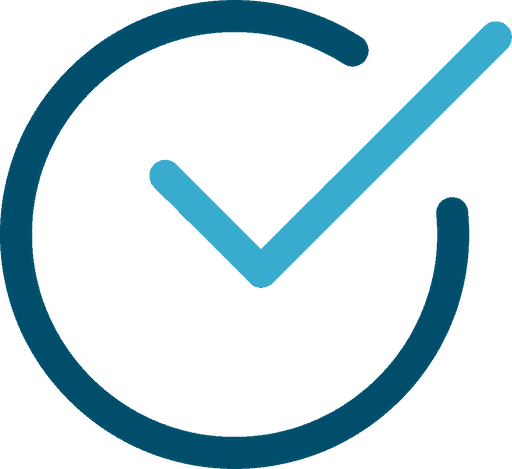 1 Hour of WordPress Support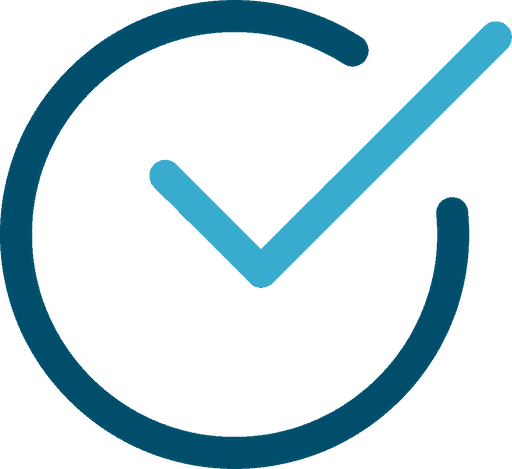 Unlimited Small Tasks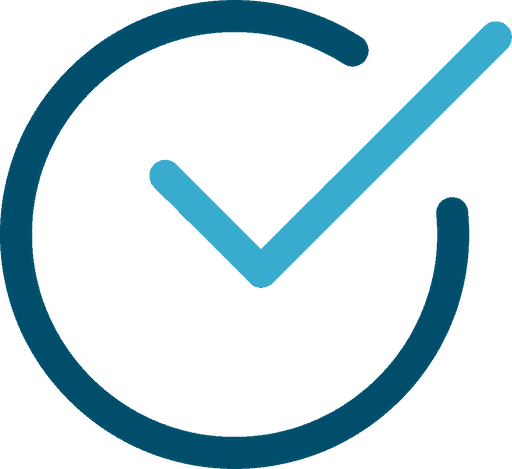 Add-on: Reputation Managemant - FREE
Additional Support: $50/hour
Think you could do it cheaper or better yourself?
Sure, you could hire a full-time web developer starting at $35,000 annually. You could also get complete peace of mind for your business online with one of our care plans starting at less than $50 a month. We designed our plans for excellent service at an affordable price.
Helping You Make
Better Business Decisions
With our Elite plan, we hand you everything on a silver platter
Once you see your company dashboard, you'll never want to live without it again.
Review call logs, inspect detailed analytics, check your online reviews, understand the performance of your ads, and more - all in REALTIME with beautiful charts and explanations. Everything you need to know about your business, in one convenient location. You'll thank yourself later for this one.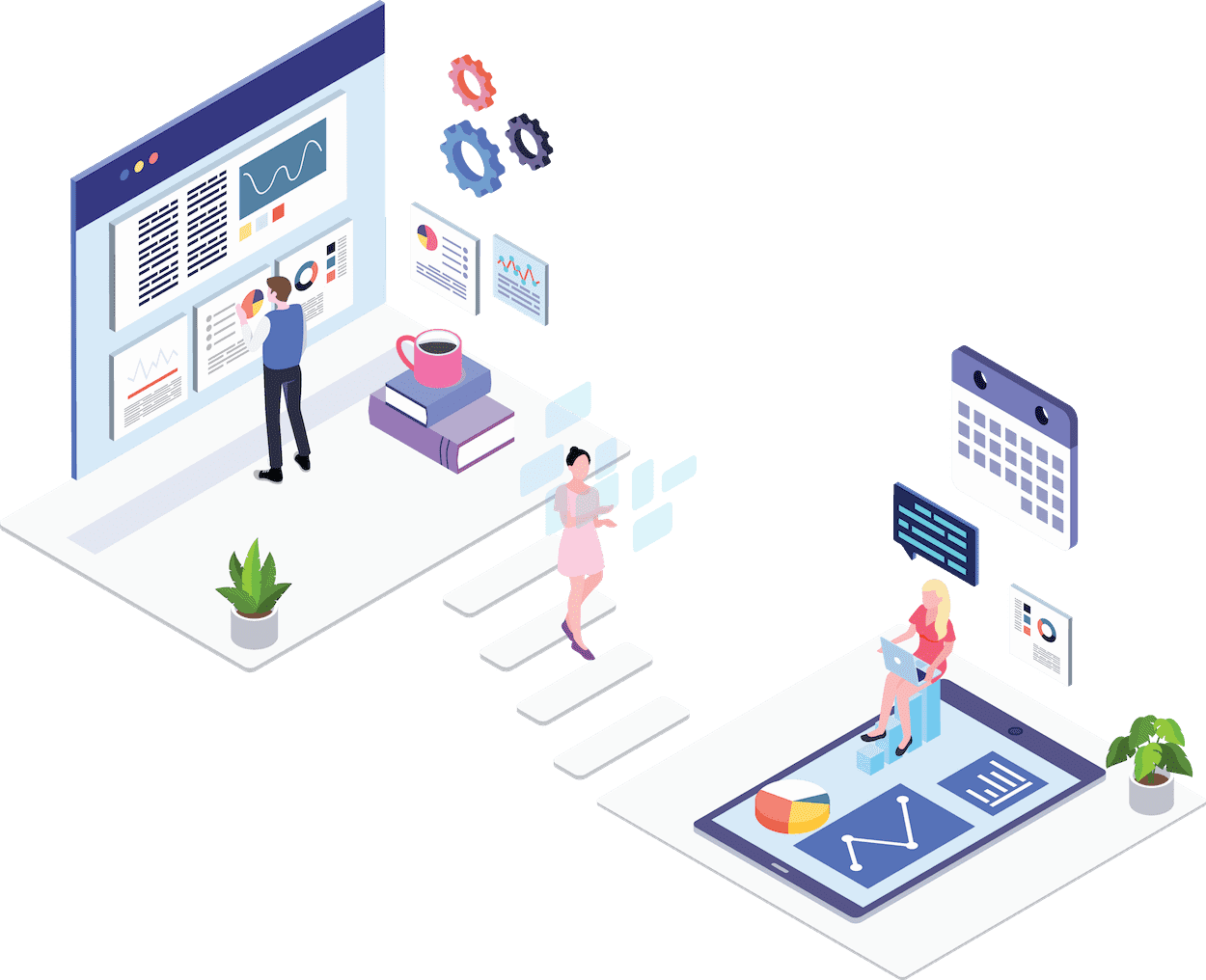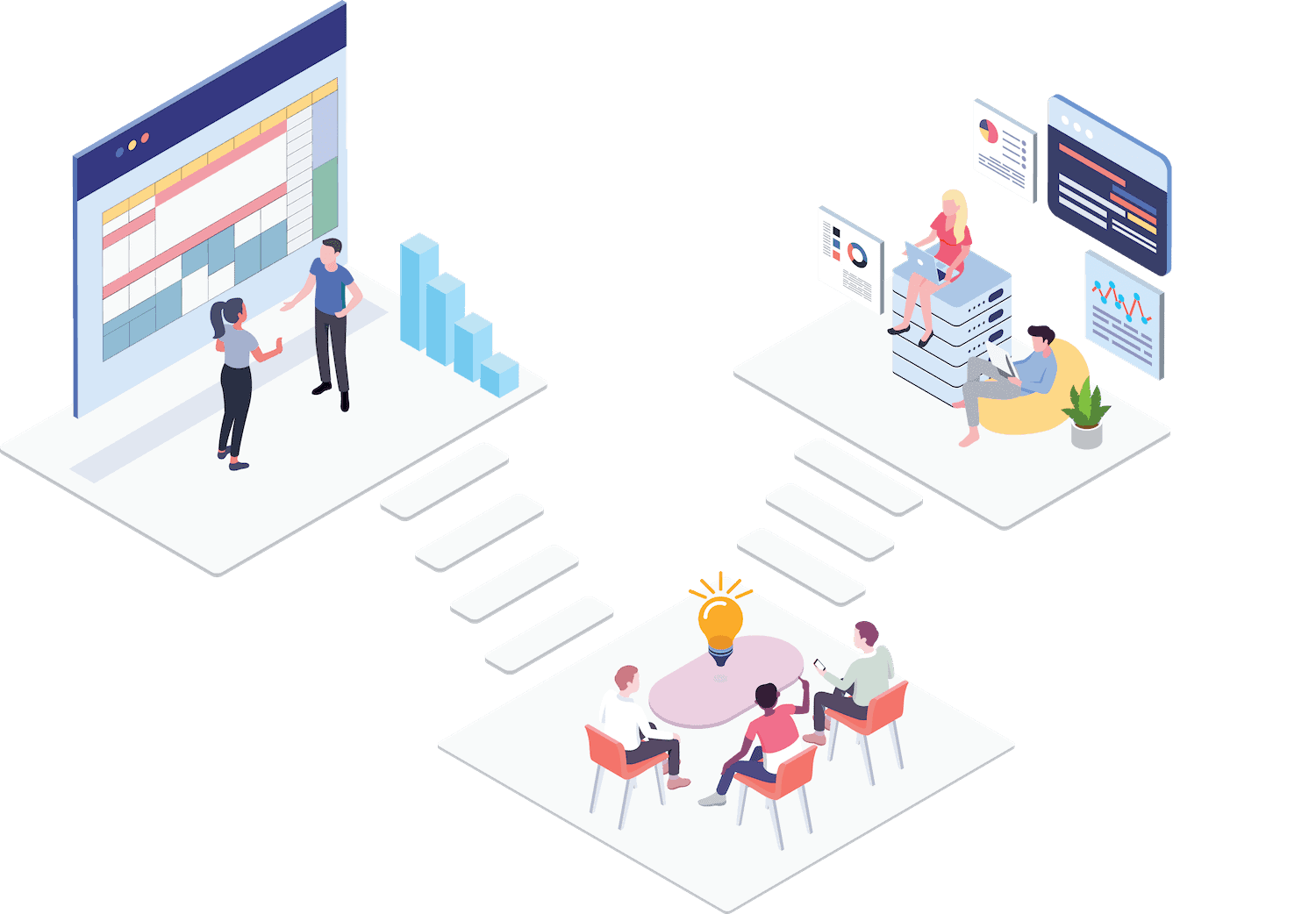 Block spam callers and telemarketers, record calls for quality assurance and training purposes, review phone call analytics, calculate revenue from calls, tag calls as leads, and so much more with our call tracking software. Make more informed business decisions based on call performance.
You don't even need to change your phone number! It just works! Understand the type of people who call you and what converts them into customers. That's right, you can relax now. We make this so simple yet so powerful for you!
Most people make their buying decision based off reviews. This means every company should focus on their reputation. No longer will you wonder how to get more reviews. Everything you need to get more 5-star reviews is right here. Get Skyrocket Reviews for FREE with our Elite plan!
View all your reviews from one dashboard, ask customers for reviews, respond to reviews, and more with an easy to use reputation management system. Your brand can stand out once again.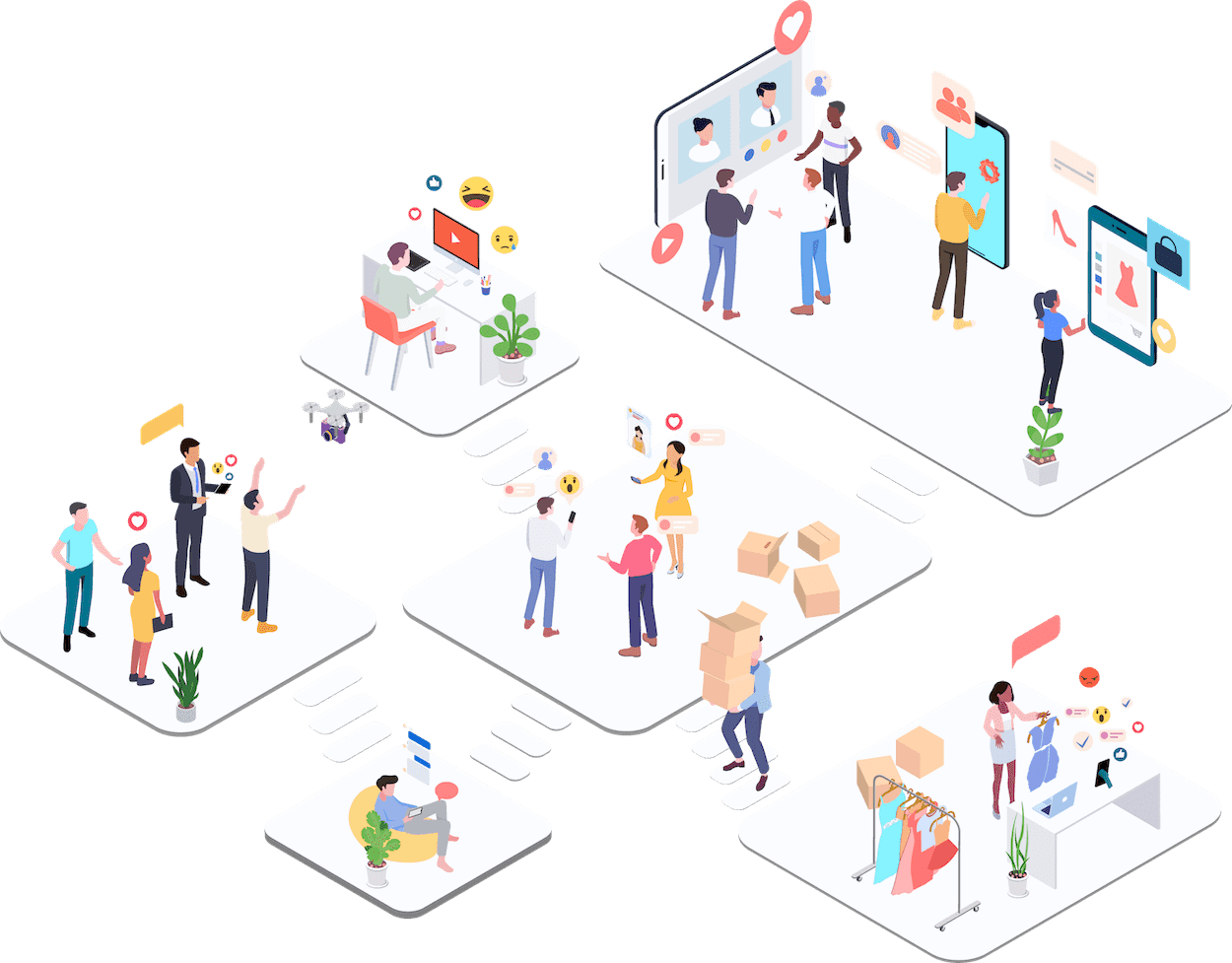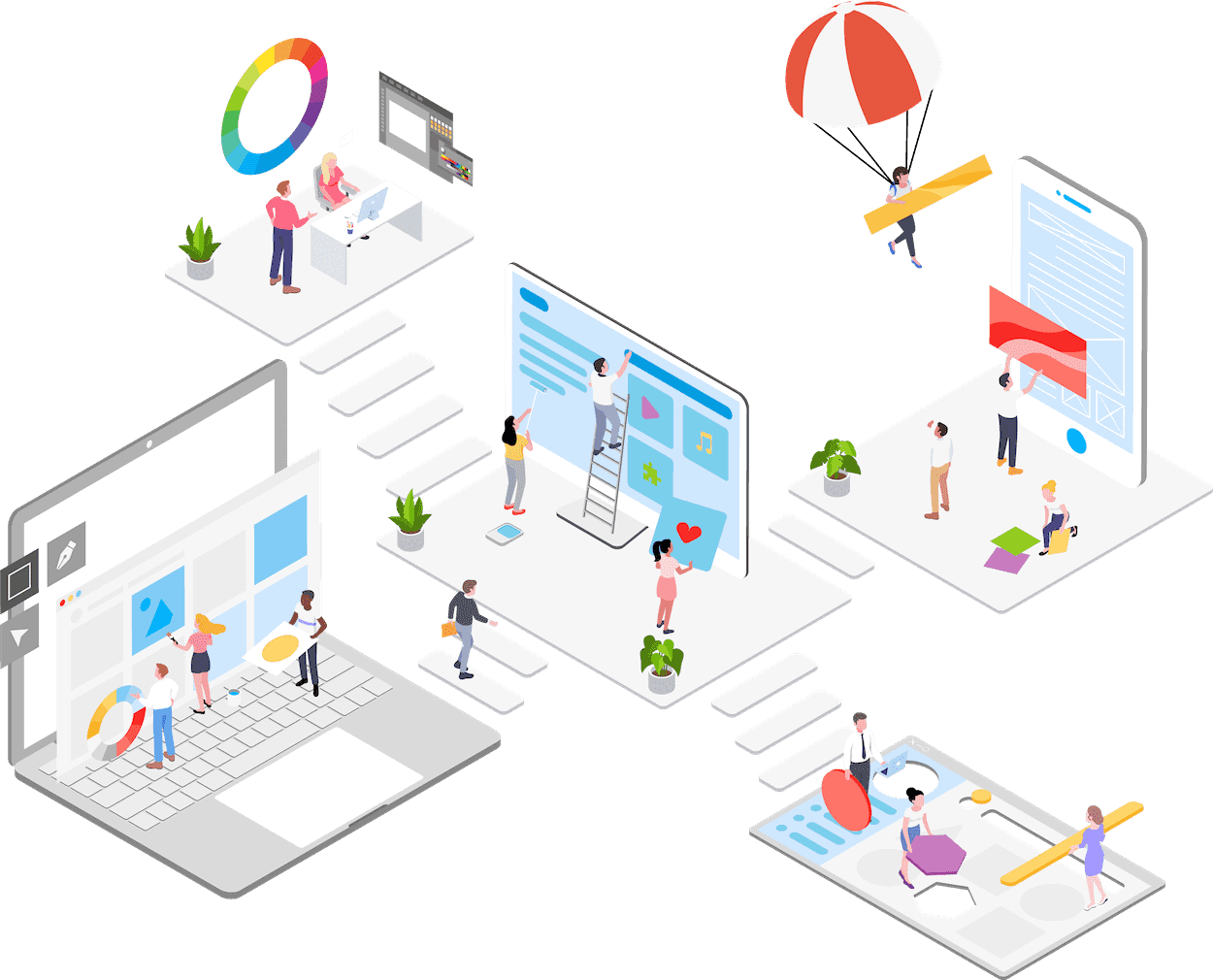 Spend more time showing your customers why they made a great decision choosing you, not staring at a bright screen in confusion.
Why fiddle with your website when you get unlimited small jobs with us? If it takes us less than 30 minutes to fulfill your request, then it's covered for free - an UNLIMITED number of times!
Frequently Asked Questions
Have questions? We have answers.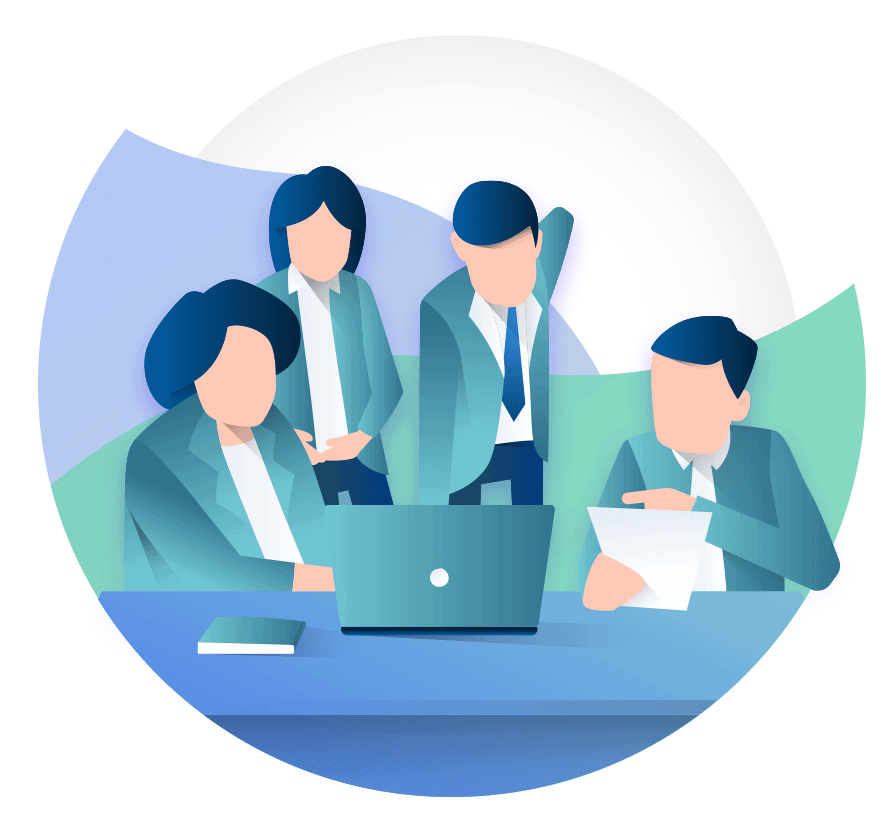 Who doesn't? Existing clients... new clients... it doesn't matter. You may have a WordPress website, but that doesn't mean you need the headaches of maintaining and keeping it secure. Leave the digital stuff to us so you can focus on running your business.
We work with clients to create a clear path towards business growth. Fill out our project application form to tell us more about your business and see if we're a good fit.