Social Media Promotion
Social Media Promotion
Posting quality content on social media shows your community you are an expert in your field, especially if your competition doesn't post. It has been proven that businesses posting on social media retain more repeat business.
Slide 1
With social media, businesses can connect with customers in fun and appealing ways.
Post engaging content to get feedback from your customers and find ways to improve.
Post examples of your amazing work and show everyone why they should choose you.
GET PEOPLE EXCITED ABOUT YOUR COMPANY
You can reach more people than ever before and find customers where they spend a large portion of their time. No longer do you need them to find you. You can engage with your audience where they want to be engaged with.

Utilize social media to keep your customers in the loop with your business, allowing you to update them on new products, services, discounts, news, and more. Social media is the latest outlet that lets you connect with people in ways that were not possible before. Your competitors use social media and there's a reason for that. We optimize your social media profiles and post to them to interact with and engage your audience. We can optimize your profiles for many services including Facebook, Google+, Yelp, Google My Business(GMB), Pinterest and more.

​We help companies interact with their customers where they want to interact.​
Slide 1
PERFECT FOR MANY SITUATIONS
List your products or services so everyone knows how you can solve their problems.
Run a contest to engage with your community and get them talking about you.
Promote sales and get people to share your posts, further spreading the exposure of your company online.
Why Use Social Media?
Why You Should Be Using Social Media
of Internet users prefer to get online coupons/discounts
of all online customers are social media fans and followers
of all Facebook users have been influenced to purchase by seeing ads
of Internet users have Facebook accounts
of Internet users have Twitter accounts
of Internet users have endorsed a brand at least once in their status update
Block
Google & Facebook Advertising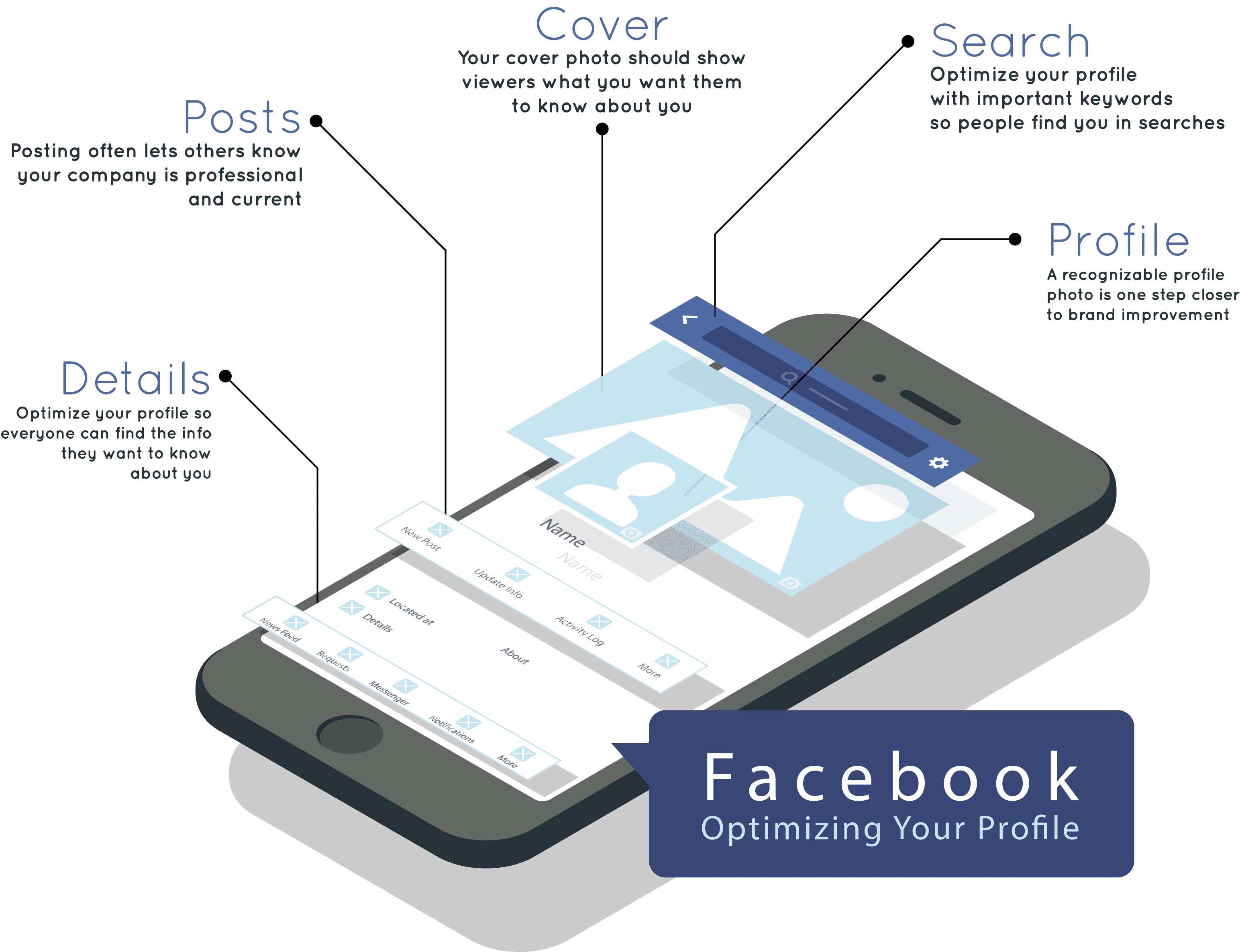 How To Improve Branding With Social Media
Keep people thinking about your business online by posting professionally designed images.

Advertise your company with discounts, giveaways, and sales.

Post the latest updates about your company so everyone knows about your latest achievements.

Post any community work you take part in so the locals knows you care about them and their community.

Show off work you've done that blew your customers expectations out of the water.

Acquire new testimonials from customers and post them to your social media accounts to let others know what to expect.

Acquire 5-star reviews from your current and past customers, improving trust between you and your community.
By posting meaningful content to your social media accounts, you can increase your follower count and improve branding. Make it easy for everyone to see how you stand out from the competition. All this can be done with social media! It works because everyone already uses social media daily and love doing so.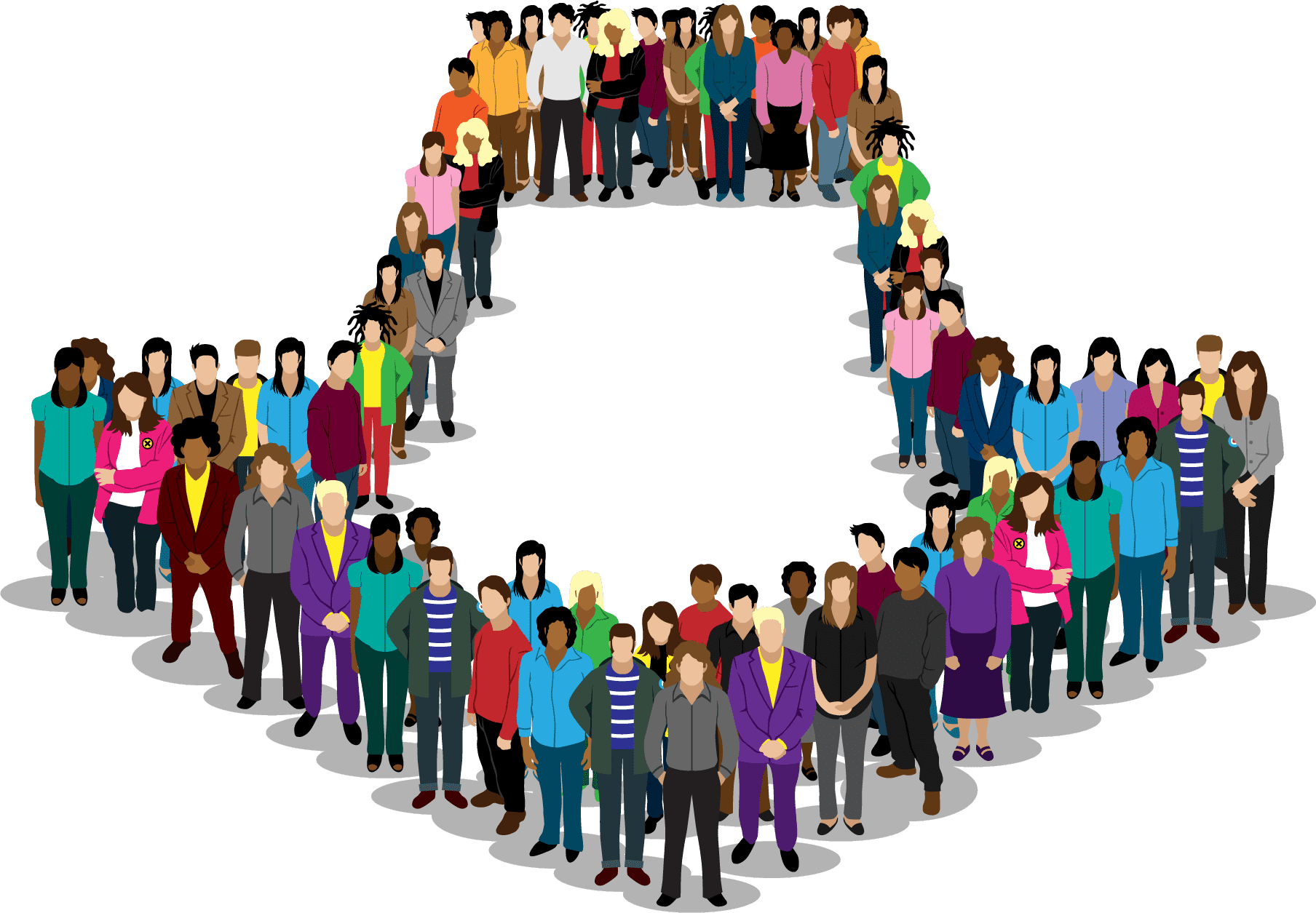 Don't have the time to post engaging content to your social media every day? Leave it to us to engage your audience and get people talking about you. Request a free, no-obligation consultation to learn how we can help.